Republicans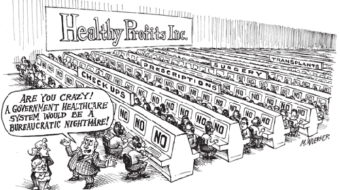 October 25, 2009
The Republican Party claims progressive change on health care and big business is the same as Nazi Germany. Lou Incognito debunks these lies.
Read more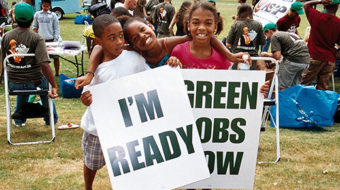 October 23, 2009
The discussion - if one can call it that - of global warming is going to be painful, particularly if the make-Obama-fail crowd has its way.
Read more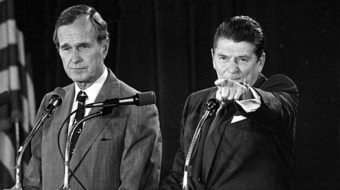 October 21, 2006
1935: Almost all Republicans in Congress oppose the creation of Social Security. 1939: 75 percent of Republicans in Senate try to kill legislation providing Social Security benefits to dependents and survivors as well as retired workers....
Read more