retirement
October 12, 2010
There is a pledge to protect Social Security that has already been endorsed by more then 100 members of Congress. Where does yours stand?
Read more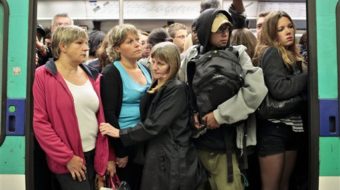 September 7, 2010
An overwhelming majority of the French people support the Sept. 7 union strike and demonstrations protesting the proposed raise in retirement age from 60 to 62.
Read more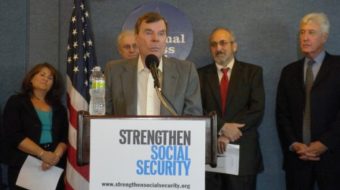 August 3, 2010
Labor organizations joined 59 other groups on July 29 to unveil a mass movement to protect Social Security from an Obama administration-named deficit-cutting commission.
Read more