right-wing extremism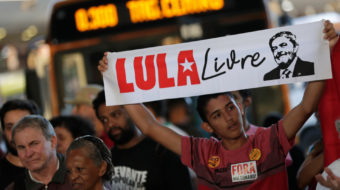 November 8, 2019
The court ruled Thursday that people should only be imprisoned after all appeals to higher courts have been exhausted.
Read more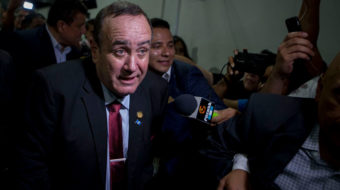 August 14, 2019
Like its neighbor Honduras, Guatemala , a country with 17.2 million people, has been the site of very large anti-corruption protests for several years.
Read more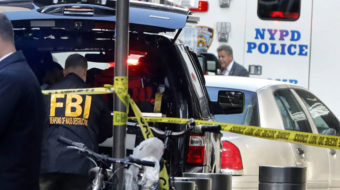 October 25, 2018
Blaming media for pipe bombing crisis is an act of desperation as the midterm elections approach.
Read more