Washington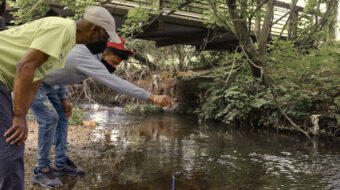 August 23, 2021
Due to sustained community pressure and Earthjustice litigation, D.C.'s Anacostia River is finally recovering from decades of pollution.
Read more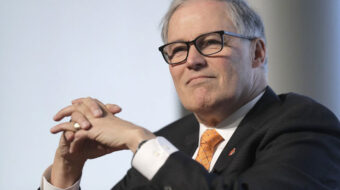 October 5, 2020
It is a blatant move away from a unionized state to a low-wage non-union right-to-work-for-less state.
Read more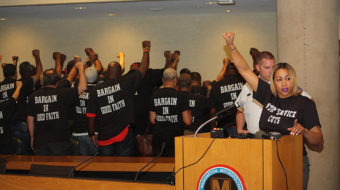 September 6, 2019
"We believe this upcoming contract will determine the fate of public transportation and economic justice for our entire region," workers say.
Read more