weapons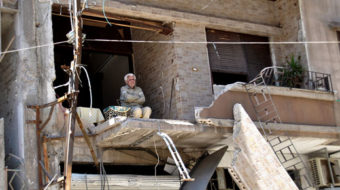 May 21, 2012
Saudi Arabia, Qatar and other feudal Persian Gulf states are providing millions of dollars in funding to Syrian opposition forces every month, with U.S. backing and coordination.
Read more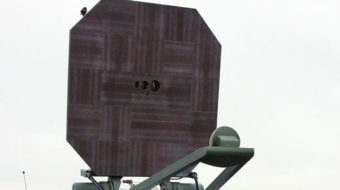 March 16, 2012
Though originally intended for the Afghanistan War, it could soon be headed to the U.S., under the guise of a "riot control device."
Read more
September 18, 2009
President Barack Obama announced Sep. 17 that he plans to replace the Bush administrations missile defense system in the Czech Republic and Poland with a "new approach" by deploying a reconfigured system aimed at intercepting shorter-range...
Read more