women's equality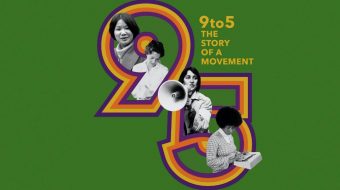 May 10, 2021
The Vietnam War raged. Student protests on campus became deadly. The Pill gave rise to the sexual revolution. Gender norms were challenged by the feminist movement. It was the 1970s in the United States.
Read more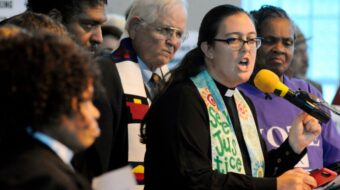 March 8, 2021
Watch the livestream IWD event - Link in the article.
Read more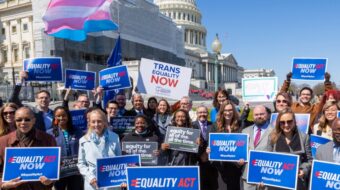 March 3, 2021
Republicans aren't using all their energy to stop the economic rescue package; they're saving plenty to block other progressive legislation too, like the Equality Act.
Read more