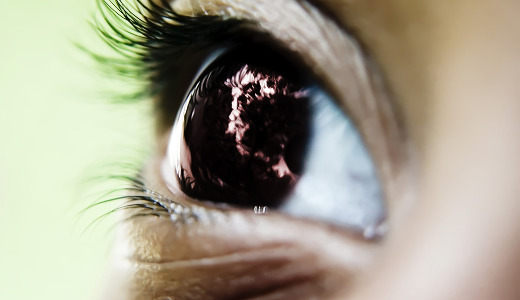 According to a recent survey of professionals who work with children age 8 and under, minority youth are at a disadvantage compared to their white peers when it comes to high-quality health care, education, a safe neighborhood and community resources.
The study, conducted in April by the Kellogg Foundation, says its findings are the first known national assessment of health, educational and economic opportunities for minority children by professionals who work with them at the community level.
Researchers from C.S. Mott Children's Hospital at the University of Michigan conducted the poll. It surveyed 2,028 adults nationwide who work as social workers, child care providers, teachers, law enforcement officials and health care workers.
Seventy-one percent of the poll's participants were white, 12 percent African American, 7 percent Latino and 3 percent Asian American/Pacific Islander, and the rest were other racial and ethnic groups. The poll had a margin of error of 3 percentage points.
Fifty-nine percent of the professionals said white children in their communities have "lots of opportunity" to play in violence-free homes and neighborhoods. Only 42 percent said the same about Native American children, 37 percent for African American youth and 36 percent for Latinos.
When it comes to high-quality health care, 55 percent of respondents said white children have good access to it, while 45 percent said the same of African American and Asian American/Pacific Islander youth and 41 percent for Latinos, Arab American Indian/Alaska Native children.
Kellogg Foundation Vice-President Gail Christopher said those who work with children are more in touch than others with the disparities between whites and minorities. Such service providers offer a closer look at the reality of certain communities with economic gaps and lack of opportunities.
"So you have major, major pockets of poverty in this country, many of which are tied to race," she told the Associated Press. "Not all, but many of them are."
The study indicates that children of all ages from low-income households, regardless of racial or ethnic background, are at a greater disadvantage.
When it comes to completing high school, about one-third of respondents said being in a low-income family is a bigger barrier for minority teenagers compared to whites. Twenty-five percent said "unfair or inappropriate" treatment by law enforcement is a large factor affecting high school graduation results for minority teens. However two out of three said the barrier was about the same for all low-income households regardless of race.
Photo: Down Town Pictures cc 2.0