animal welfare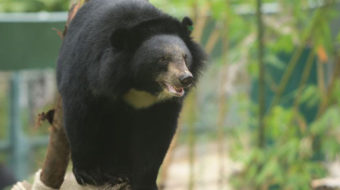 October 10, 2012
A bear rescue center run by Asian-focused (with a headquarters in Hong Kong) charity group Animals Asia faces an eviction from Tam Dao National Park in Vietnam.
Read more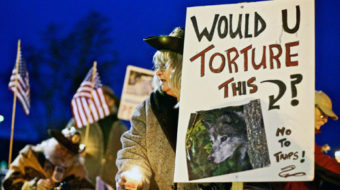 September 11, 2012
Concerned activists noted that the "delisting" of wolves leaves them vulnerable to the state government's hostile agenda, which involves drawing up plans for an autumn slaughter.
Read more
July 12, 2012
The exotic pet trade is a blossoming, corrupt business that inadvertently creates a large percentage of mistreated parrots.
Read more