sexual assault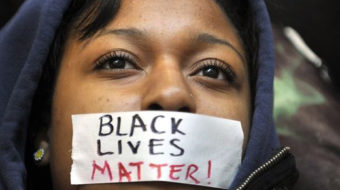 December 11, 2015
One victim highlighted the dilemma she faced after the assault: "What am I going to do? Call the cops? He was a cop."
Read more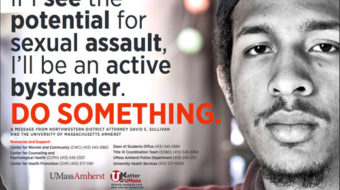 May 9, 2014
A new report released by the White House Task Force to Protect Students from Sexual Assault says that one in five college women suffers sexual assault.
Read more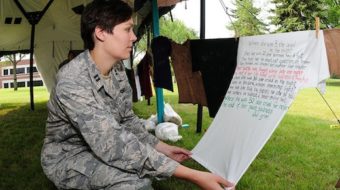 May 8, 2013
Up to 26,000 military members may have been sexually assaulted last year, according to a troubling new estimate, which comes just days after the Air Force's head of sexual assault prevention was arrested for groping a...
Read more